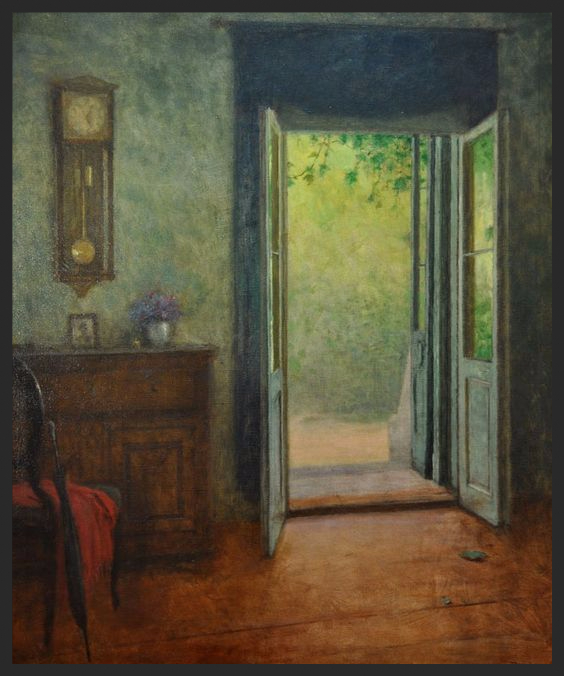 "Live your questions now, and perhaps even without knowing it, you will live along some distant day into your answers."
--Rainer Maria Rilke
Welcome. It is no small thing that you are considering therapy. Your search is a courageous act, speaking to that "something" inside of you that simply wants more for yourself. You sense something taking shape, yet feel at a loss for words. Maybe you are on the verge of a decision you do not know how to make, or maybe you are adjusting to a decision that life has made for you, without your consent. Friends and family can help, but you deserve a space all your own to explore and discover yourself freely and in utmost confidence and respect.
My training and experience in a variety of therapeutic models include:
Psychodynamic and Psychoanalytic
Existential-Humanistic
Holistic and Experiential
Mindfulness Based Approaches
Cognitive Behavioral (CBT) and Dialectical Behavioral (DBT)
Underneath it all, I believe that regardless of therapeutic approach, when you are simply listened to deeply and empathetically, and you are taken seriously, you begin to hear yourself in entirely new ways that will surprise, challenge, and affirm you, ultimately inspiring you to live more of the life you have always wanted for yourself. I trust you will find that as your life unfolds before us, you are able to experience yourself and others more intimately, with less confusion and anxiety and more fulfillment and contentment.
I work well with:
Depression and Anxiety
Adult Children of Alcoholics (ACOA)
Grief and Loss, Divorce, Separation
Mild to Moderate Substance Abuse
Personality Complexities
Sexuality
Career Change